 Our Story
Elevate Designs is helping businesses do better in a technology advancing world. We grew up with the principals of honesty, hard-work, and dedication and we expect nothing less from our business. When it comes to business we keep that sense of professionalism, but also create relationships that last. We are not only in it for the money, but we find joy in maintaining great customer relationships.
Our innovative work pushes boundaries, delivers exceptional results, and sets new standards in the digital landscape.
Our exceptional customer support ensures your satisfaction, empowering you to achieve your goals effortlessly.
//
Get in touch with us anytime
Take the first step towards a captivating online presence.
Why Should Choose Our Agency?
Website development, graphic design, and online marketing are what we do for a living, but are also our passions. Everyone working at Elevate Designs enjoys what they do and that shines through our work. So when you hire us for a project know that someone is pouring their passion into each project.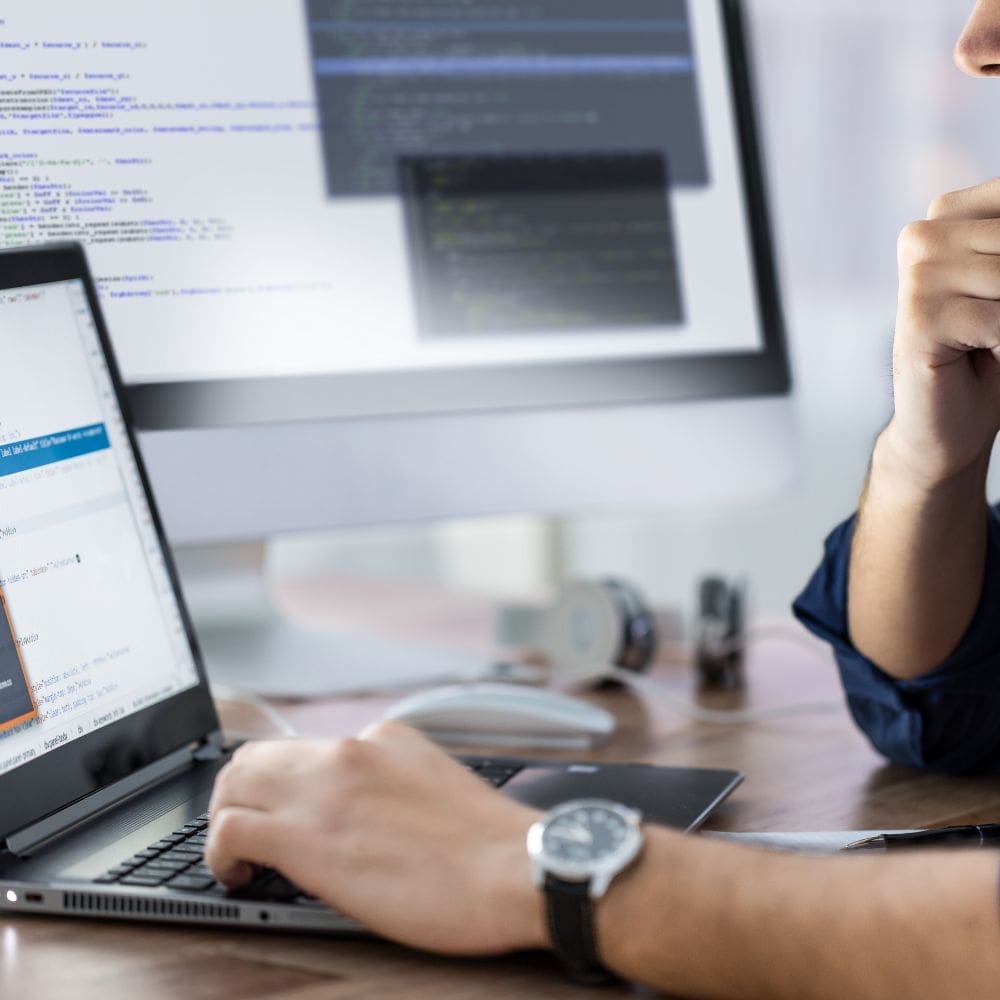 Checkout our Recently Completed Projects