Our Story
Elevate Designs is helping businesses do better in a technology advancing world. We grew up with the principals of honesty, hard-work, and dedication and we expect nothing less from our business. When it comes to business we keep that sense of professionalism, but also create relationships that last. We are not only in it for the money, but we find joy in maintaining great customer relationships.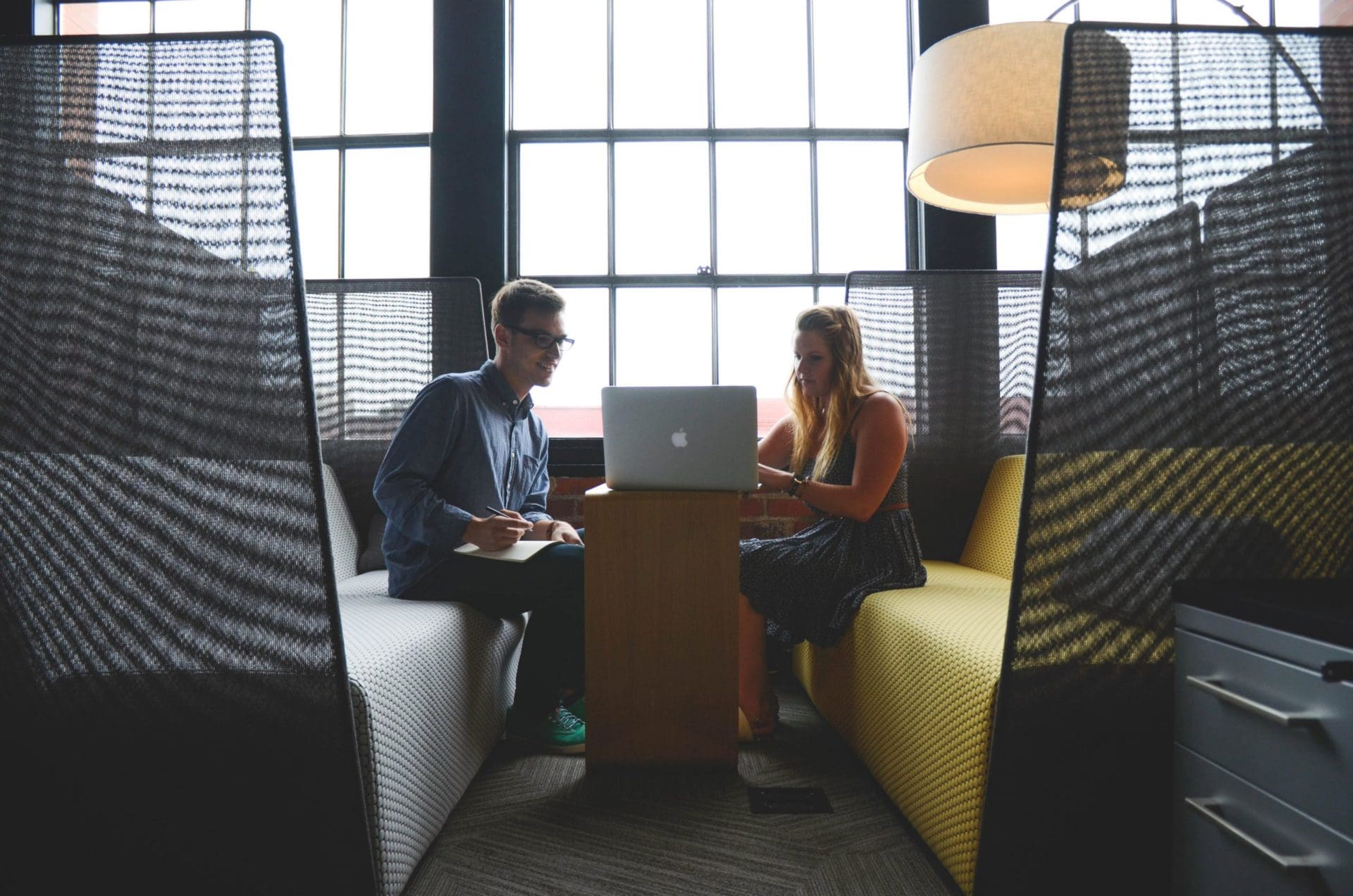 The Workflow
Your ideal website starts with a one-on-one consultation with a team of experts. Our top designers will help to create your website from the details of graphics to the content on each page watching your visions come to life. We finish each design process with an overview and presentation of what has been conducted to ensure satisfaction of the service.
During this final overview we will go over the best possible ways to then promote your business from a social media marketing stand point. This is how your company will establish a connection with your target markets and community, overall resulting in more business.