Grow Your Business's Visibility
#1 Construction Web Design Agency
There's a reason we are the best website design company in Michiana. We pride ourselves on providing our clients with nothing but the very best!

Website Design Solutions For Your Business Growth
Explore the chance to invest in a cost-effective, tailor-made website for the construction industry, meticulously optimized for maximum visibility in search engine results. Leverage state-of-the-art tools, mobile-friendly design, and security measures compliant with industry standards. Amplify your online presence through precisely tailored marketing approaches. Safeguard your brand with sole ownership of the unique design. Partner closely with a dedicated designer and support specialist located in the United States. Elevate Designs is born from the expertise of construction professionals, driven by builders, and endorsed by numerous industry peers, just like you.
Invest in an affordable construction website, optimized for Google and designed by US-based experts at Elevate Designs.

Boost online presence with targeted marketing, own design, and collaborate with dedicated US designer, endorsed by peers.
Construction Industries We Support
From startups to established businesses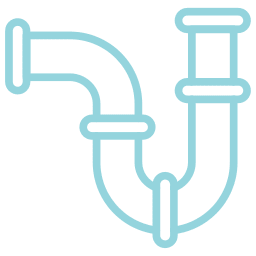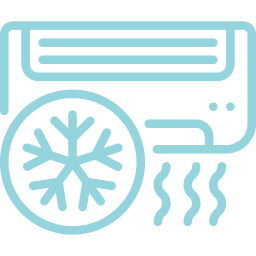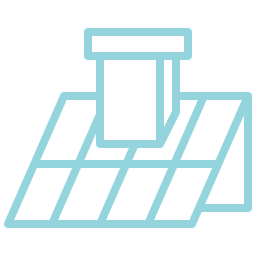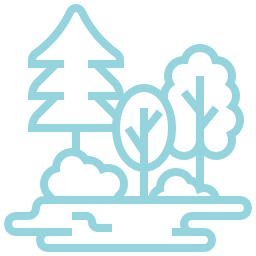 Some of Our Work
Experience excellence in digital construction with our tailored website solutions designed to enhance your online presence and patient engagement.
Get In Touch
Connect with us today to explore how our dedicated team can elevate your construction business through innovative website design and personalized support.