Website Design
At Elevate Designs, we are committed to offering the best Web Design services in Niles, MI, and around the US to help our clients strengthen their online presence and grow their audience. Our professional approach and cutting edge website design strategies help us identify specific objectives of our clients and focus on their needs. Creative and attractive website design solutions offered by Elevate Designs provide businesses with a productive way to connect with customers and serve them better.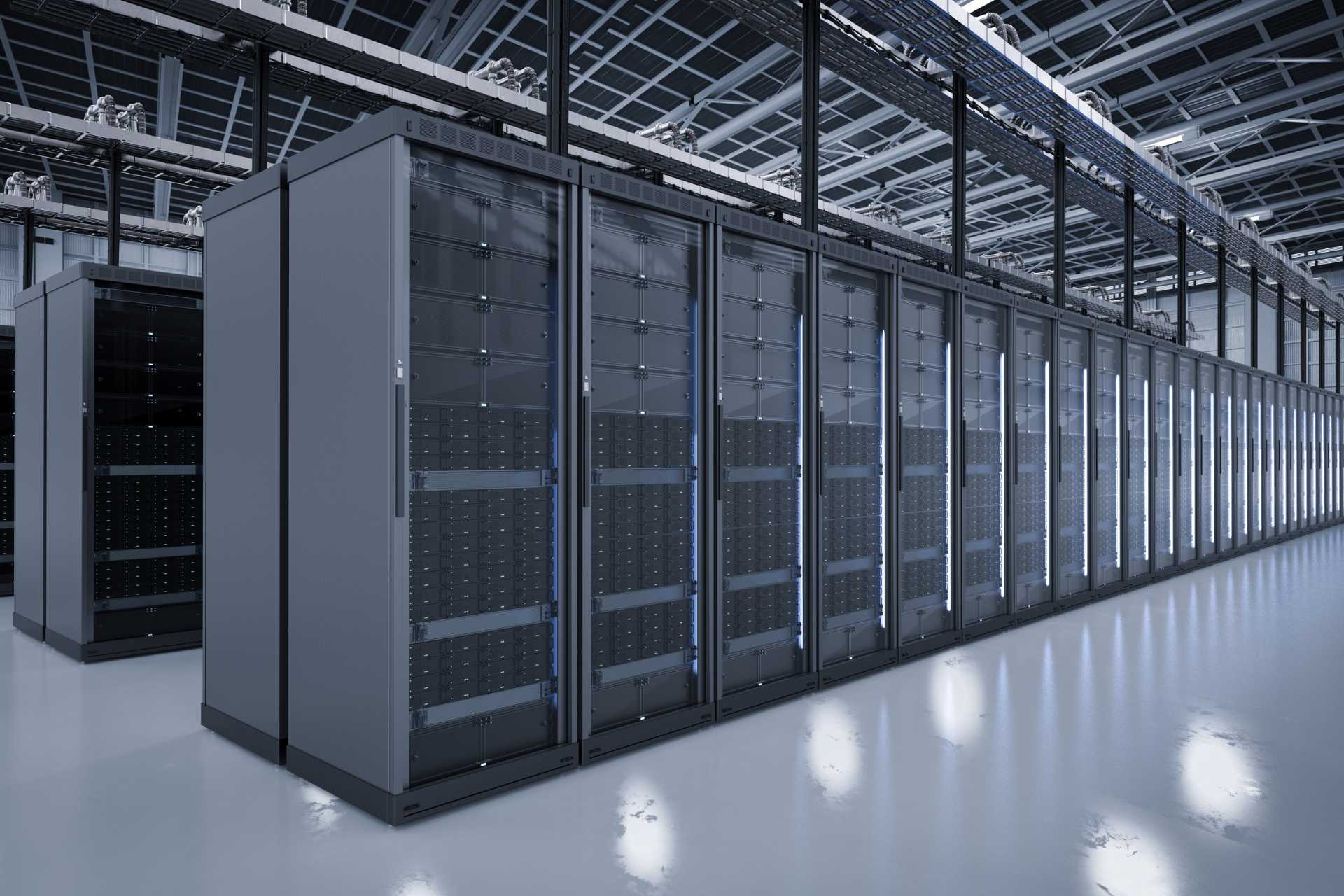 Website Hosting
At Elevate Designs, we understand that a fast, reliable, and secure website is essential for any business. That's why we offer a range of hosting plans that are optimized for speed and performance, with a focus on affordability and feature-rich solutions. Our state-of-the-art servers ensure that your website runs smoothly, and our expert team is always available to provide support and assistance when you need it.
IT Consulting
Elevate Designs help businesses make technology work for them. Saving money, time, and frustration. Our IT experts help your business stay ahead of the technology curve and keep your business up and running smoothly. Whether it be a one-time project or monthly support we can help fit the needs of your business.